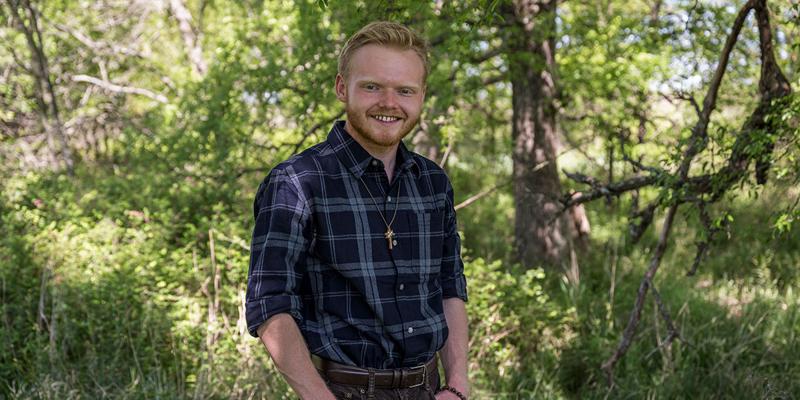 My GFA Story
In a world of confusion and fleeting pursuits, Gospel for Asia keeps me grounded in Christ and reminds me there still are millions who do not know Him. I am a man who easily is fascinated by the world around me. Which has shown to be a gift in many ways but has also proven to shadow my heart from the Lord's direction. I first experienced Gospel for Asia through their School of Discipleship program. For the first time in my life, I had an assurance that God was real through the love of the community, and the many miracles being done in Asia. Being here as a student, I began to hurt for the suffering world; the unimaginable agony many of them face daily, as well as not knowing that a God in heaven loves them stirred in my heart to serve at here at GFA. The people I serve alongside are my family, and without them I do not know where I would be.
What I do
n our web department I help in managing and working with our social media. I create content to help visualize the need in Asia, and how God is meeting those needs through GFA. I also work with the web team in formulating innovative ideas in the ever-so progressing online world.
More About Connor
Where I'm from
Texas
Where I Serve
Web
Favorite Bible verse
Psalm 6:2 and Psalm 32: 8
Favorite Field Ministry
Compassion Services
Hobbies and Interests
Spending time with friends and family, writing, fishing, playing instruments.